Imran will be arrested as per ECP order: PM

Can't connect right now! retry

Panama Leaks
NA-120 by-election
World XI
Varsity Terrorists
Rohingya
Advertisement Imran will be arrested as per ECP order: PM By

GEO NEWS
Sunday Sep 17, 2017
ISLAMABAD: Prime Minister Shahid Khaqan Abbasi said on Sunday if the Election Commission of Pakistan has given directions for the arrest of Pakistan Tehreek-e-Pakistan Chairman Imran Khan then it should be implemented.
The PM gave the statements during an interview to a private news channel. T he host had asked him a question pertaining to the ECP directing police to arrest the PTI chief in the contempt of court case, after Imran's persistent failure to appear before the institution.
"Would the directions be acted upon?" the host had asked to which Abbasi had said if there existed such an order then it would be carried out.
Then there came the much-dreaded question when it was asked what if the National Accountability Court orders the same in the references case against former PM Nawaz Sharif.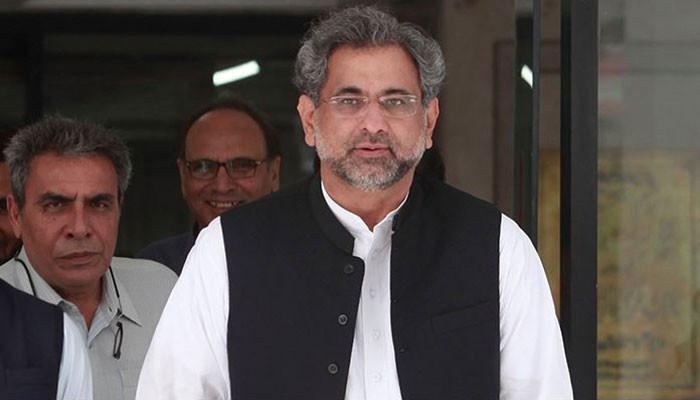 The premier responded that if the accountability court gave such a verdict then it would be implemented too as there w as no choice.
PM Abbasi and members of his cabinet will meet Nawaz Sharif in London today to discuss various critical issues. The visit comes before the PM arrives in New York to participate in the 72nd session of the United Nations General Assembly (UNGA) commencing from September 18.
The ECP had ordered the Islamabad Police on Friday to arrest Imran Khan and produce before it on September 25.
The warrant is bailable and mentions that Imran may be let go by the police if and when he submits bail of Rs100,000 along with two sureties and vows to continue attending the ECP hearings unless otherwise stated.
Meanwhile, Islamabad Accountability Court has summoned former prime minister Sharif and his sons Hussain and Hasan on September 19. The summons has been issued on the basis of the reference against Nawaz Sharif and his family regarding ownership of offshore companies that was filed by the NAB.
NAB had filed on September 8 three references against the S harif family and one against Finance Minister Ishaq Dar in the court in light of the Supreme Court's directives in the Panama Papers verdict of July 28.
Advertisement
More From Pakistan: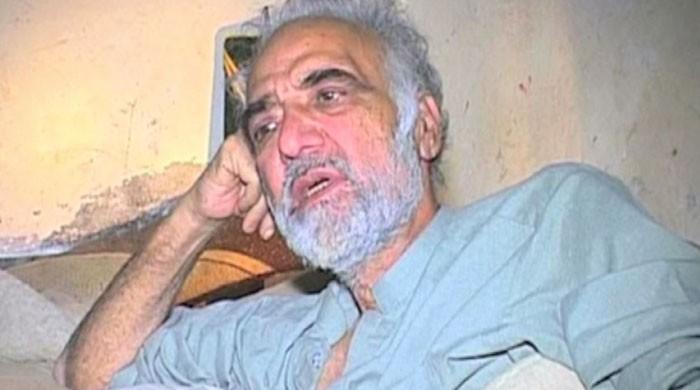 pakistan
Famous TV actor Iftikhar Qaisar passes away
Updated 2 hours ago
pakistan
NA-120 by-election in pictures
Updated 2 hours ago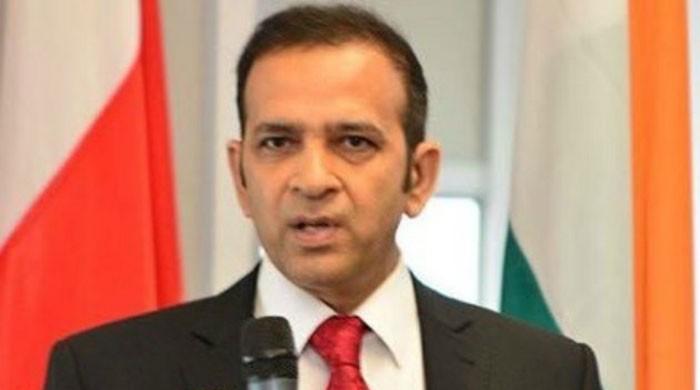 pakistan
India appoints Ajay Bisaria new HC to Pakistan
Updated 3 hours ago
pakistan
Firing leaves two injured in Karachi as police round up 19 suspects in raids
Updated 5 hours ago
pakistan
INFOGRAPHIC: All you need to know about NA-120 by-election in one glance
Updated 12 hours ago
pakistan
PIA flight searched in London, cleared by British authorities
Updated 13 hours ago
pakistan
Neutering not culling: Pooches in Peshawar get sanctuary to live in
Updated 13 hours ago
pakistan
We let foreign powers mock us: Chaud hry Nisar
Updated 14 hours ago
pakistan
Pakistan may run dry by 2025: study
Updated 14 hours ago Load More Advertisement
Latest
view all
World 14 minutes ago

Hamas dissolves Gaza administration in Palestinian unity bid

Pakistan 16 minutes ago

Imran will be arrested as per ECP order: PM

Pakistan 32 minutes ago

Polling under way in NA-120

Sports 50 minutes ago

Thailand outclass Pakistan in Davis Cup doubles
Advertisement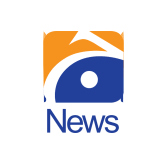 Source:
Google News