Agyapong's issue mentioned at steering committee â€" Blay +233(0)303-966-922 info@businessghana.com ...
Agyapong's issue mentioned at steering committee â€" Blay
+233(0)303-966-922
info@businessghana.com
Contact Us
Login
Sign Up

?>


Home
News
Politics
Agyapong's issue mentioned at steering committee â€" Blay
2h ago | Source: Graphic Online
The acting National Chairman of the New Patriotic Party (NPP), Mr Freddie Blay, has disclosed that the "so-called petition" to reinstate Mr Kwabena Agyapong as the party's general secretary came up for mention at the party's steering committee meeting last week .
However, according to Mr Blay, the steering committee noticed that the petition was not before the committee, but only existed by word of mouth, and, therefore, could not be considered.
The acting national chairman disclosed this to the Daily Graphic in an interview in Accra last week.
''As we speak, there is no agitation or petition for the return of Kwabena Agyapong or Af oko and that if any petition come before us we will honestly look at it and hand it over to the party's National Council for it to be considered," the acting national chairman assured.
Public domain
On why the party could also not act with what was in the public domain, for Kwabena Agyapong to return to his post, Mr Blay said it was very difficult to determine the status of those making the petition but ''if they adopt the proper procedure we will consider it.''
He added that most of the petitioners were unknown to the party and were doing so out of mischief, only talking to the NDC media and the media was harping on it,'' he stated.
Agyapong goes to court
On the issue of Mr Agyapong going to court to redeem his name, Mr Blay said: ''It is a matter between him and Wontumi; people go to court for their own reasons and I cannot dissuade him or persuade him from doing that. It is a free country.''
The suspended General Secretary of the NPP, has dragged the Ashanti Regional Chairman of the party, Mr Bernard Antwi-Boasiako and the Multimedia Group, before the High Court over alleged defamatory comments.
Mr Antwi-Boasiako, popularly known as Chairman Wontumi, according to the suit, made statements that sought to defame Mr Agyapong on Kumasi-based Nhyira FM and Accra-based Neat FM.
Chairman Wontumi is alleged to have said that the indefinitely suspended NPP General Secretary betrayed his party by associating with elements of the opposition National Democratic Congress (NDC) in a bid to work against the NPP.
Gruelling 2016 campaign
Fortunately, Mr Blay said the NPP had gone through a gruelling 2016 campaign and had come out successfully and now had a nation to build to position the party strongly for the 2020 elections.''
Mr Blay said the party had also started planning for the 202 0 general elections, saying that was what all democratic parties did after an election.
''We are planning to avoid defeat in 2020 and win the constituencies we did not win, as well as consolidate areas we won,'' Mr Blay stressed.
Smile and prosperity
Above all, Mr Blay said the party was focusing on working hard to deliver on campaign promises and was determined to make history and bring smile and prosperity to all Ghanaians.
As a government, he said, they were focused on improving infrastructure and reducing energy prices.
The acting national chairman noted that the price of energy was too high to encourage industrialisation.
The government, Mr Blay, said was, therefore working hard to reduce the cost of fuel and energy and make good use of the oil revenue to boost industrialisation and agriculture.
--Advertisements--
< img src="http://targetinfinity.com/as/www/delivery/avw.php?zoneid=39&cb=INSERT_RANDOM_NUMBER_HERE&n=a7f52682"/>
Agyapong's issue mentioned at committee
EU treatment of migrants 'inhuman'
Kenyan c ourt hears bid to annul re-run poll
Lagos evictions: '30,000 left homeless'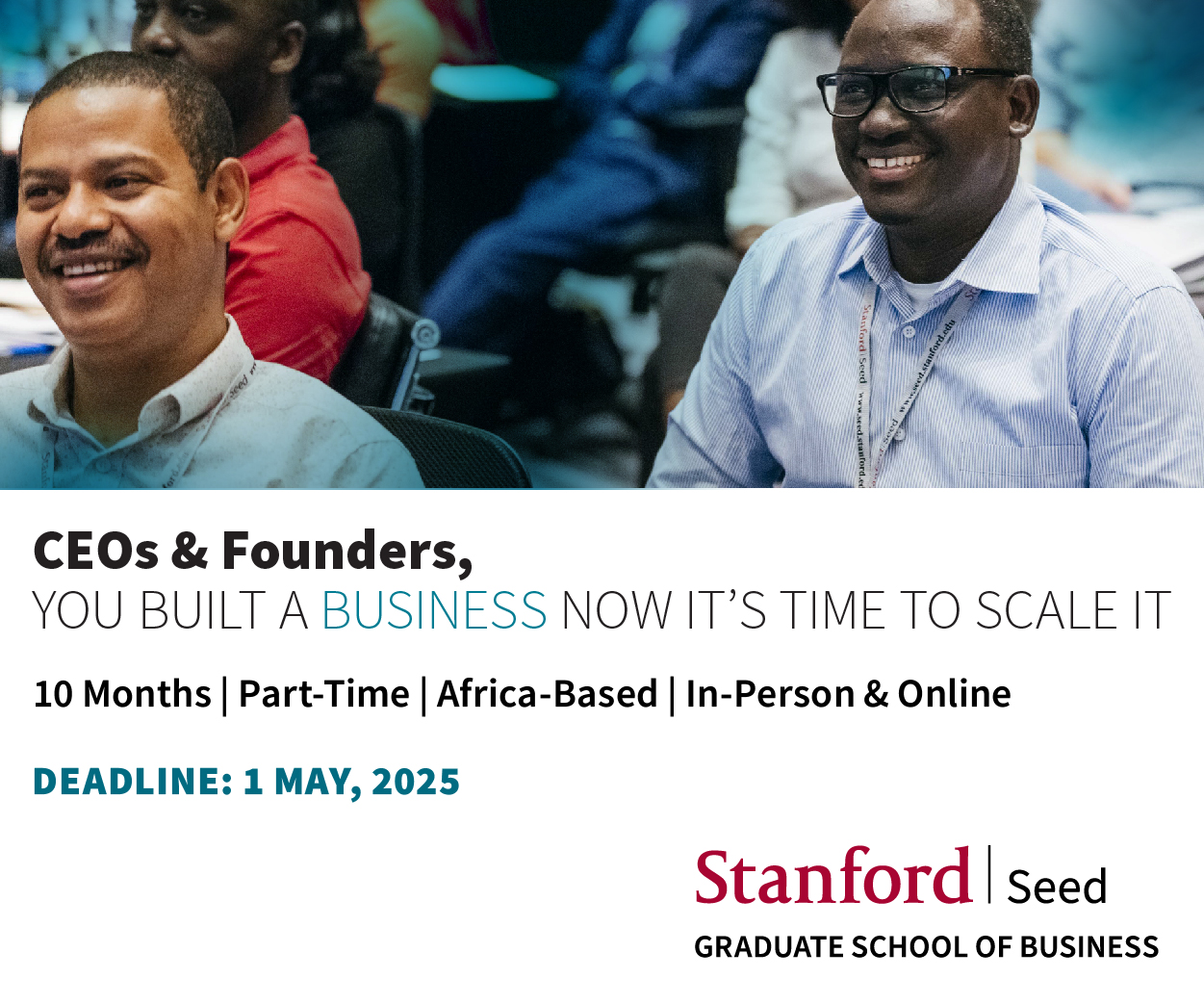 Parl't invited to Asantehemaa's final rites
Zimbabwe military threatens to 'step in'
France to review child sex laws
Ford Announces Ambitious M/East Plan
Trump has 'great relationship' with Duterte
Nigerian loses scrabble title
PREVIOUS
Lagos evictions: '30,000 left homeless' Previous Item NEXT
End of List EndSource:
Google News