Penang urged to come clean on bidding process for tunnel project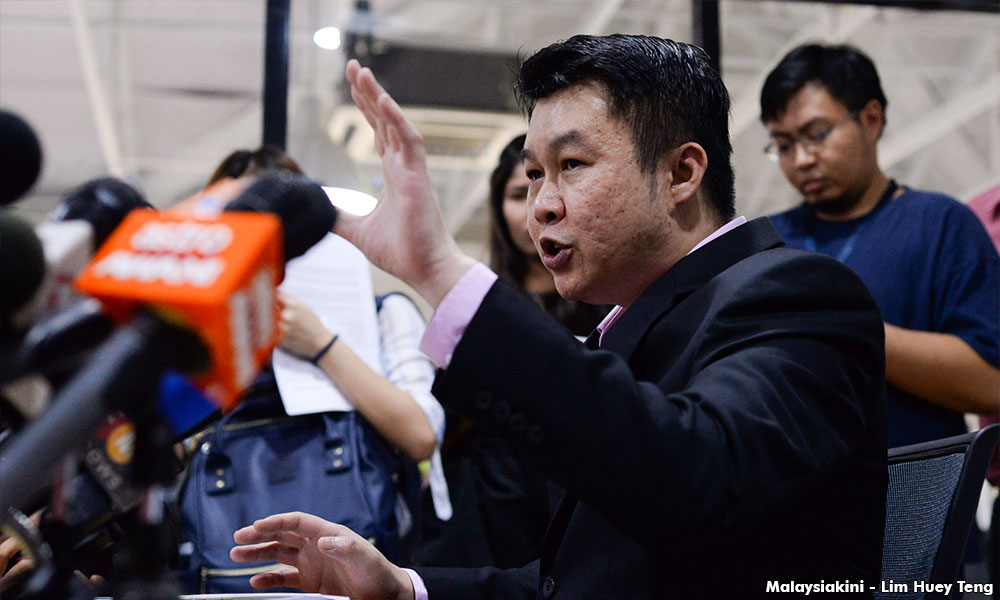 Penang urged to come clean on bidding process for tunnel project
Published: Modified:
The Penang government has been urged to come clean on the details of its request for proposal (RFP) process for its planned undersea tunnel, amid on ongoing MACC investigation into the project.
BN strategic communications deputy chief Eric See-To said the state should release minutes disclosing how a company was selected to conduct a feasibility study for the project.
"The Penang government should release the minutes of why the winner was selected and why others were rejected, as well as the minutes of the attendees and what was d iscussed during the negotiations with the winner, prior to the final agreement that led to such lopsided terms that is in favour of the contractor and at the expense of the people of Penang.
"Allowing many to participate in an open RFP is not the most important question, but how and on what basis the final party was selected and the negotiations after that," he said in a statement today.
The Penang Tunnel project is a 7.2-kilometre undersea link that is to connect Persiaran Gurney to Bagan Ajam across the Penang Strait.
Large parts of the RM6.3 billion project had been awarded to one Consortium Zenith Construction Sdn Bhd.
The feasibility study for the project reportedly cost RM305 million.
Bernama reported yesterday that MACC was in midst of recording statements from companies involved to determine whether the payment reflects the true value of the work involved for the feasibility study or was inflated.
Penan g chief minister Lim Guan Eng has denounced the ongoing investigation as a "witch hunt," claiming that no money has been paid yet for the feasibility study, which was only 92 percent complete.
Source:
Google News